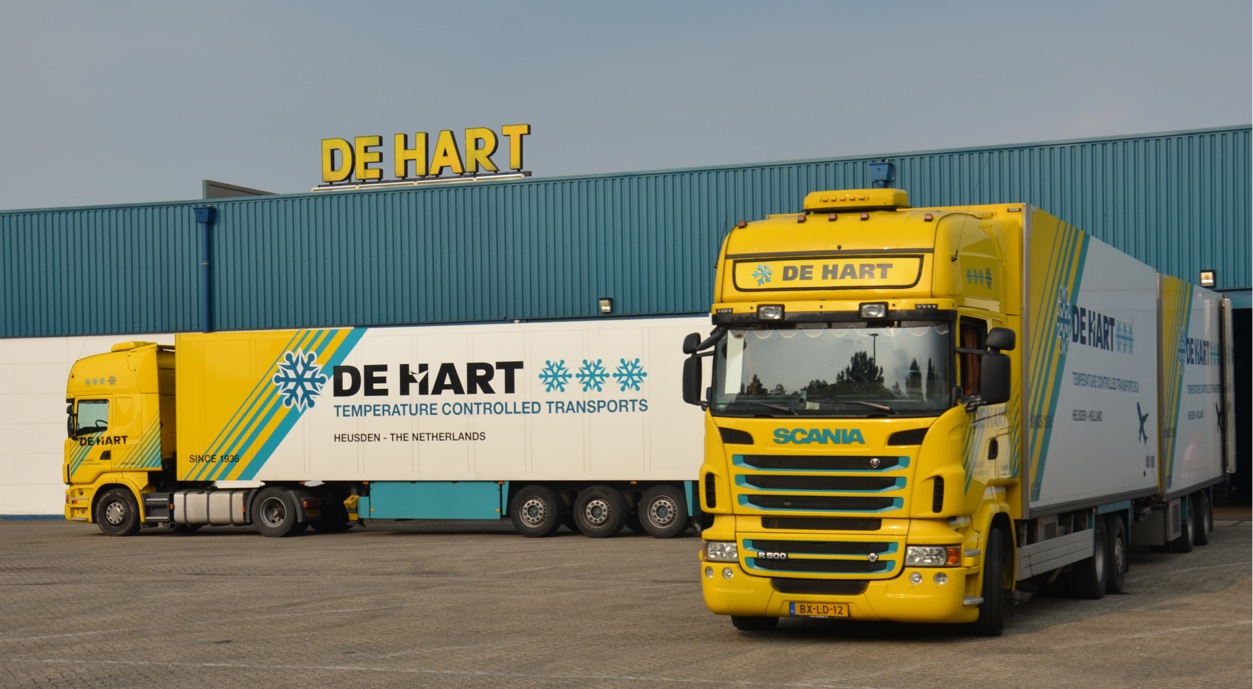 WAREHOUSING
Naast een breed pakket transportdiensten heeft De Hart uitgebreide op- en overslagfaciliteiten. Een dienst waar al veel vaste relaties gebruik van maken.
Bij ons kan men ook terecht voor op- en overslag van goederen. Wij beschikken over loodsen met een totale oppervlakte van 5.000 m2.
Opslag
Opslag van droge goederen, stukgoed, groupage (en bijbehorende cross-docking) of diervoeders is mogelijk. Maar ook de opslag van een boot, camper of caravan. Informeer vrijblijvend naar de mogelijkheden. Hoogstwaarschijnlijk kunnen wij ook u van dienst zijn.
Wilt u gebruik maken van onze mogelijkheden op het gebied van opslag en warehousing? Neem dan contact op met De Hart via het contactformulier hiernaast of via tel. 0416 661 123.
---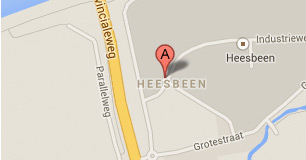 NEEM CONTACT MET ONS OP
LEES MEER >
---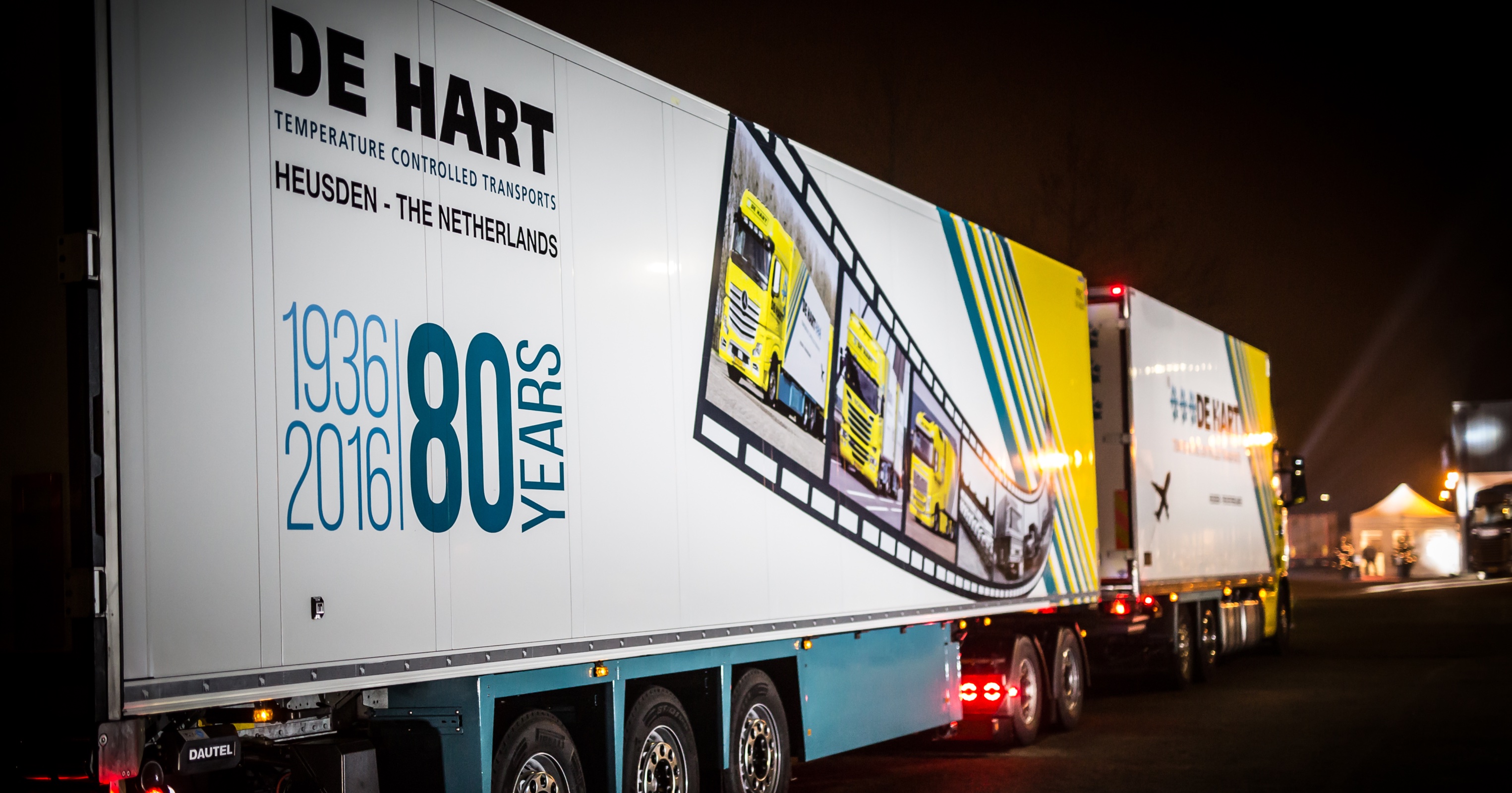 MEER DAN 80 JAAR ERVARING
LEES MEER >
---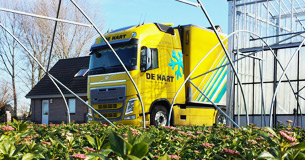 WAAROM DE HART TRANSPORT
LEES MEER >