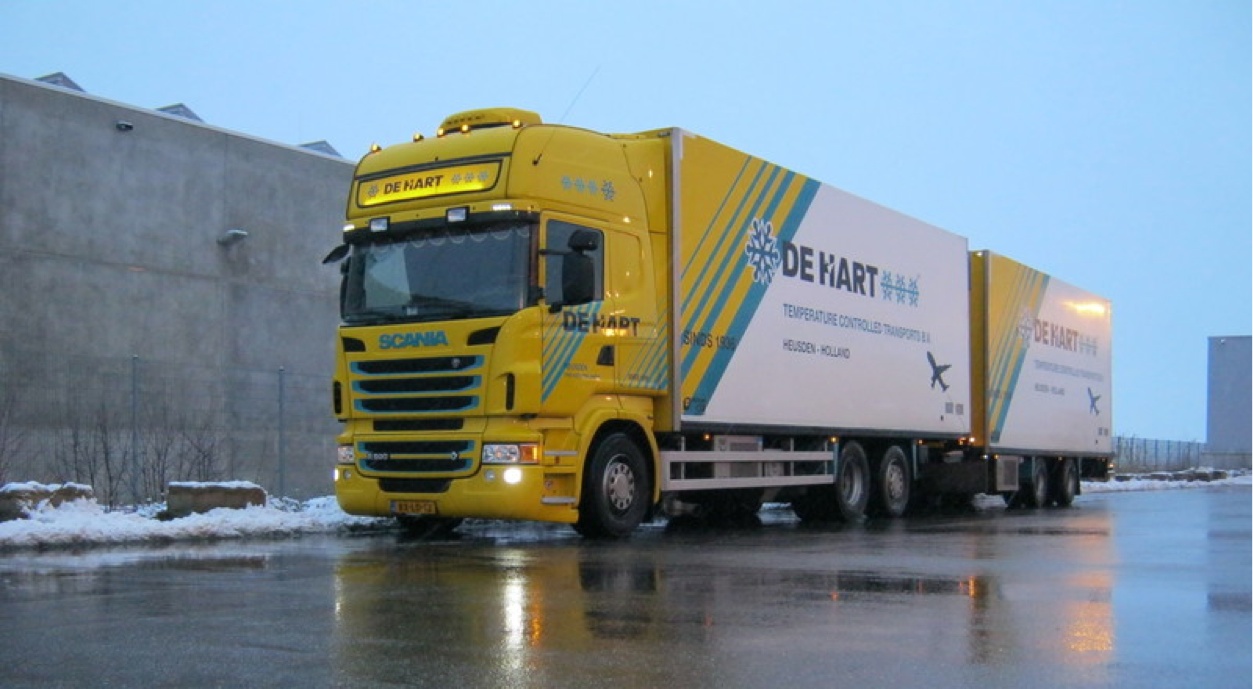 LANDEN
Dagelijks vervoeren wij diverse transporten door heel Europa. Onze dienstverlening is daarbij vaak te combineren met transporten naar andere landen. We komen graag met een geschikte oplossing voor uw logistieke vraagstukken.
Als logistiek dienstverlener staan wij dag en nacht voor u klaar, ook voor complexere vraagstukken. Graag denken wij met u mee om een geschikte oplossing te vinden voor uw (geconditioneerd) transport binnen Nederland of door heel Europa.
Meer informatie over deze landen? Zie:
Uiteraard zijn ook andere locaties in Europa mogelijk.
Wilt u meer weten over onze transporten binnen Nederland en België als naar Duitsland, Zwitserland, Oostenrijk en Denenmarken of de mogelijkheden van transporten naar overige bestemmingen in Europa? Neem dan contact op met De Hart via het contactformulier op onze site of via tel. 0416 661 123.
---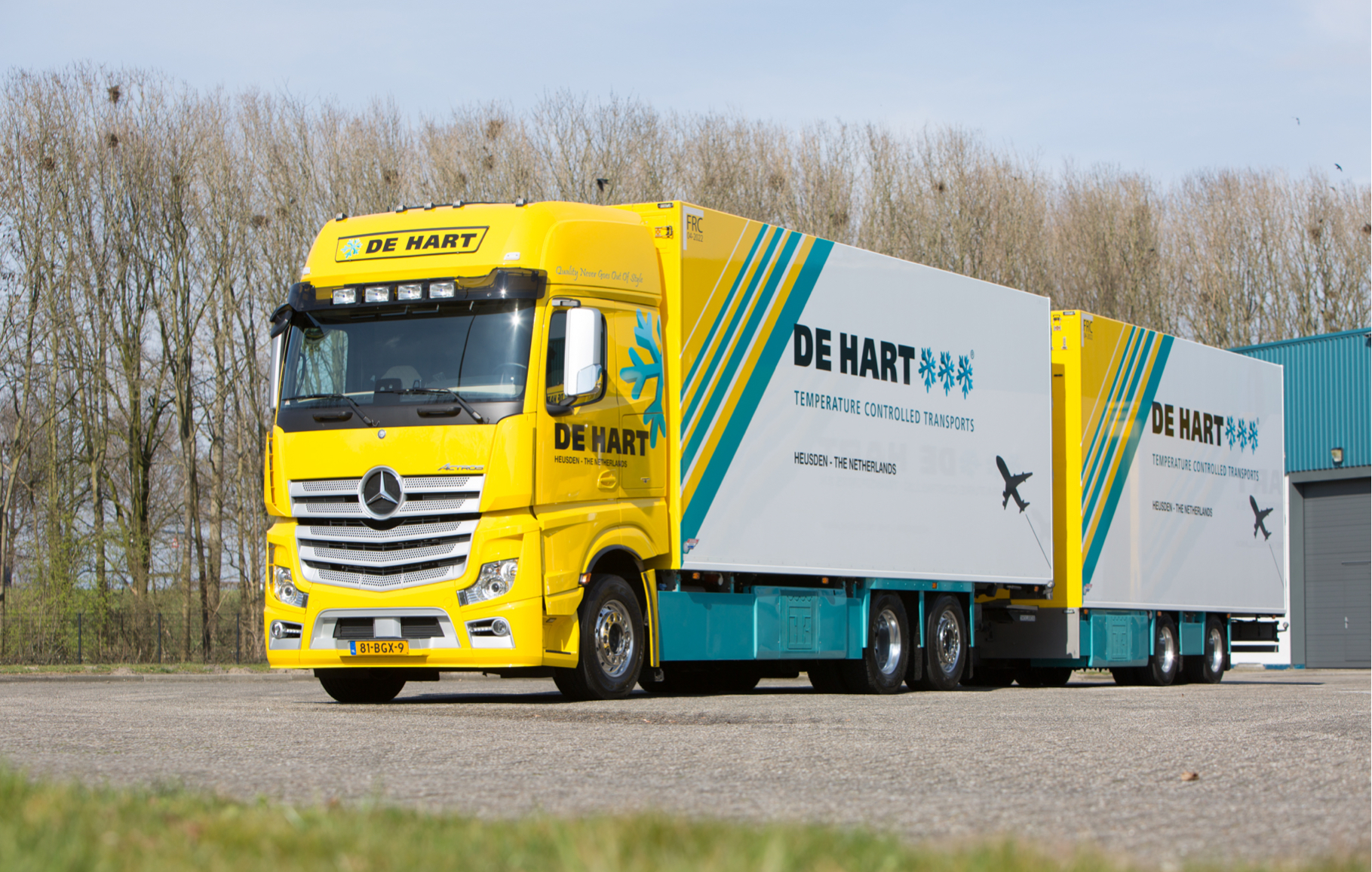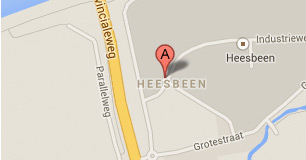 NEEM CONTACT MET ONS OP
LEES MEER >
---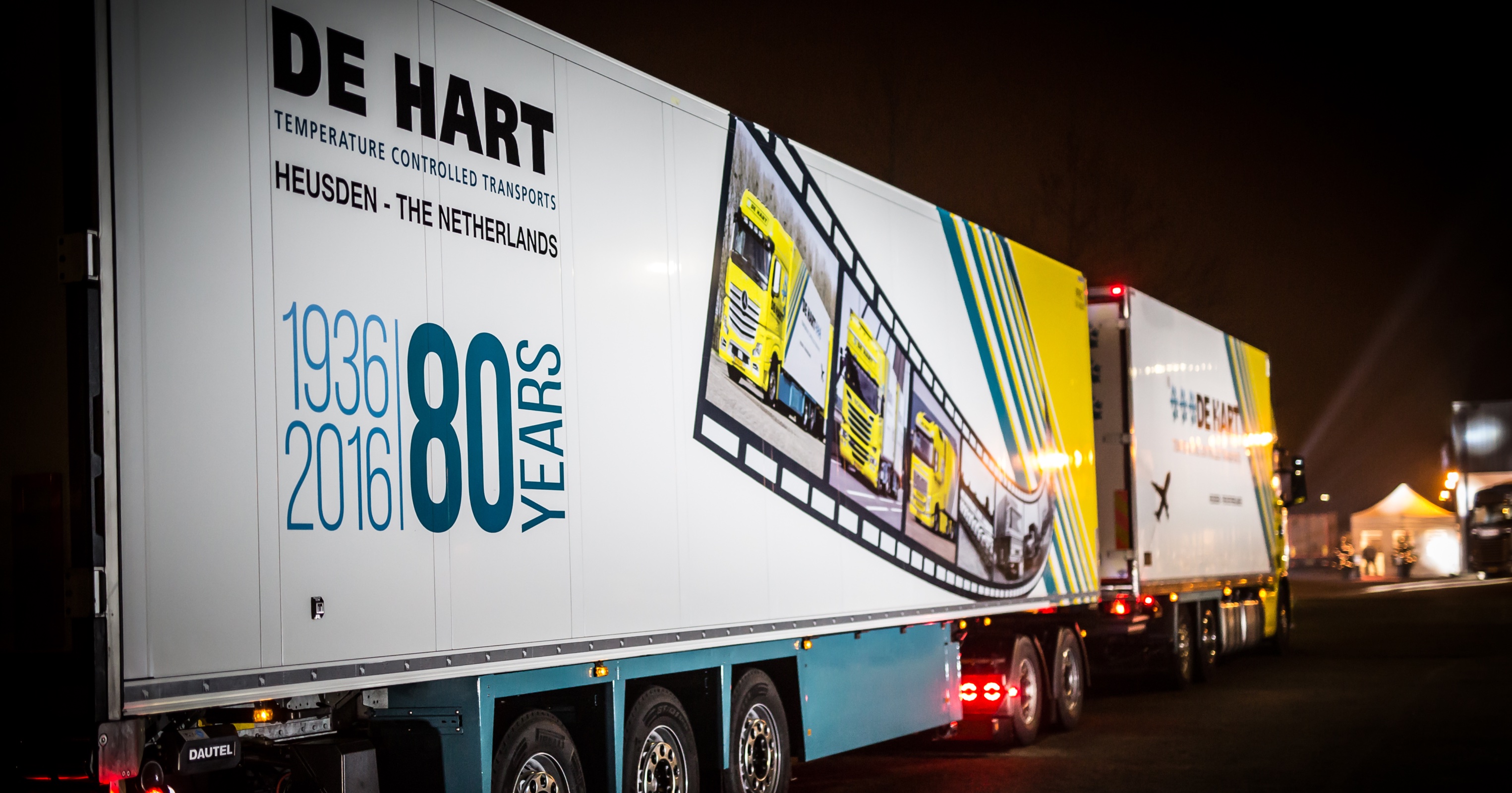 MEER DAN 80 JAAR ERVARING
LEES MEER >
---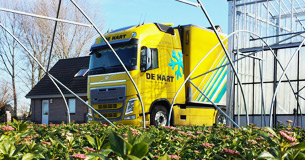 WAAROM DE HART TRANSPORT
LEES MEER >