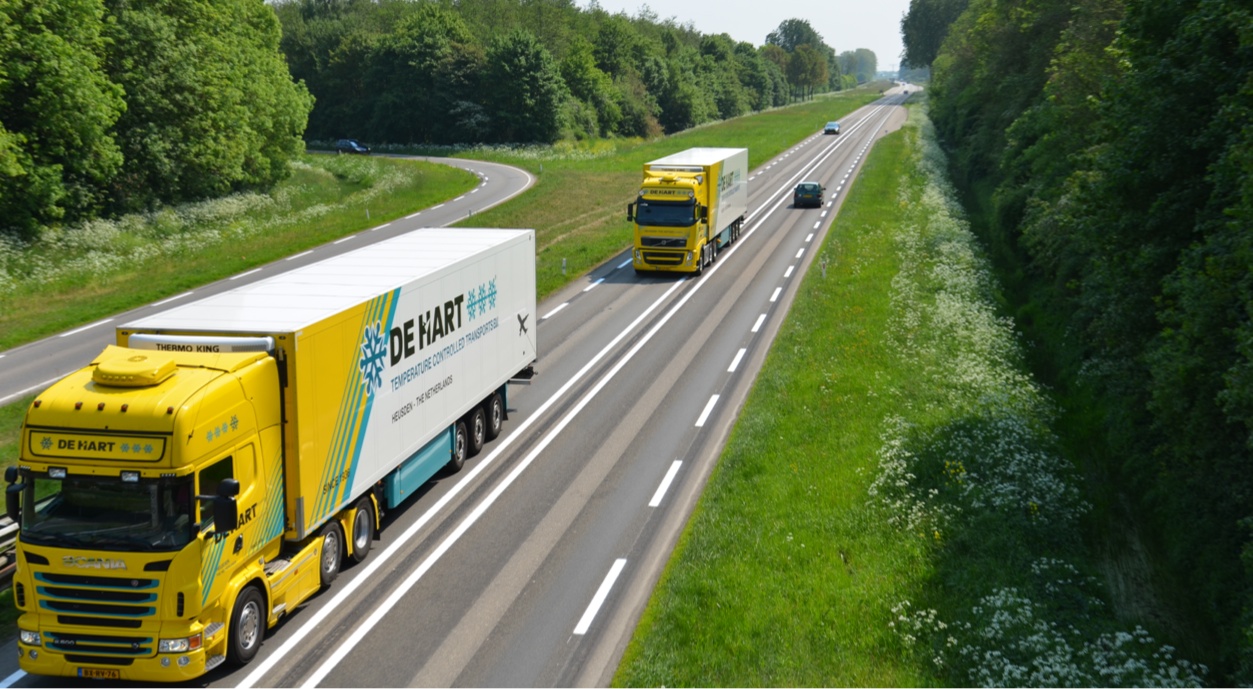 TRANSPORT
De Hart primarily makes daily refrigerated transports from and to Germany, Switzerland, and Austria. We specialise in the transportation of flowers, plants, fruit, vegetables and other conditioned products for a range of customers, both at home and abroad. 
Commissioned by (inter)national plant exporters, we deliver, amongst others, large-scale plant consignments, that we in turn ship to various outlet chains in various countries throughout Europe.
In order to be able to guarantee the quality of our products we impose stringent material and employee demands. For example our lorries are equipped with high-grade temperature registration systems. Our drivers are very much aware of the specifics of the products they are transporting, as well as the legislative stipulations that apply to them. In addition, they maintain meticulous temperature registration prior to, during and – if requested, upon – consignment arrival.
De Hart and its drivers are also more than happy to provide customers with weekend and public holiday deliveries.
Would you like to know more about our transport company and the services we can provide? If so, contact De Hart via the online contact form or on +31 (0)416 661 123.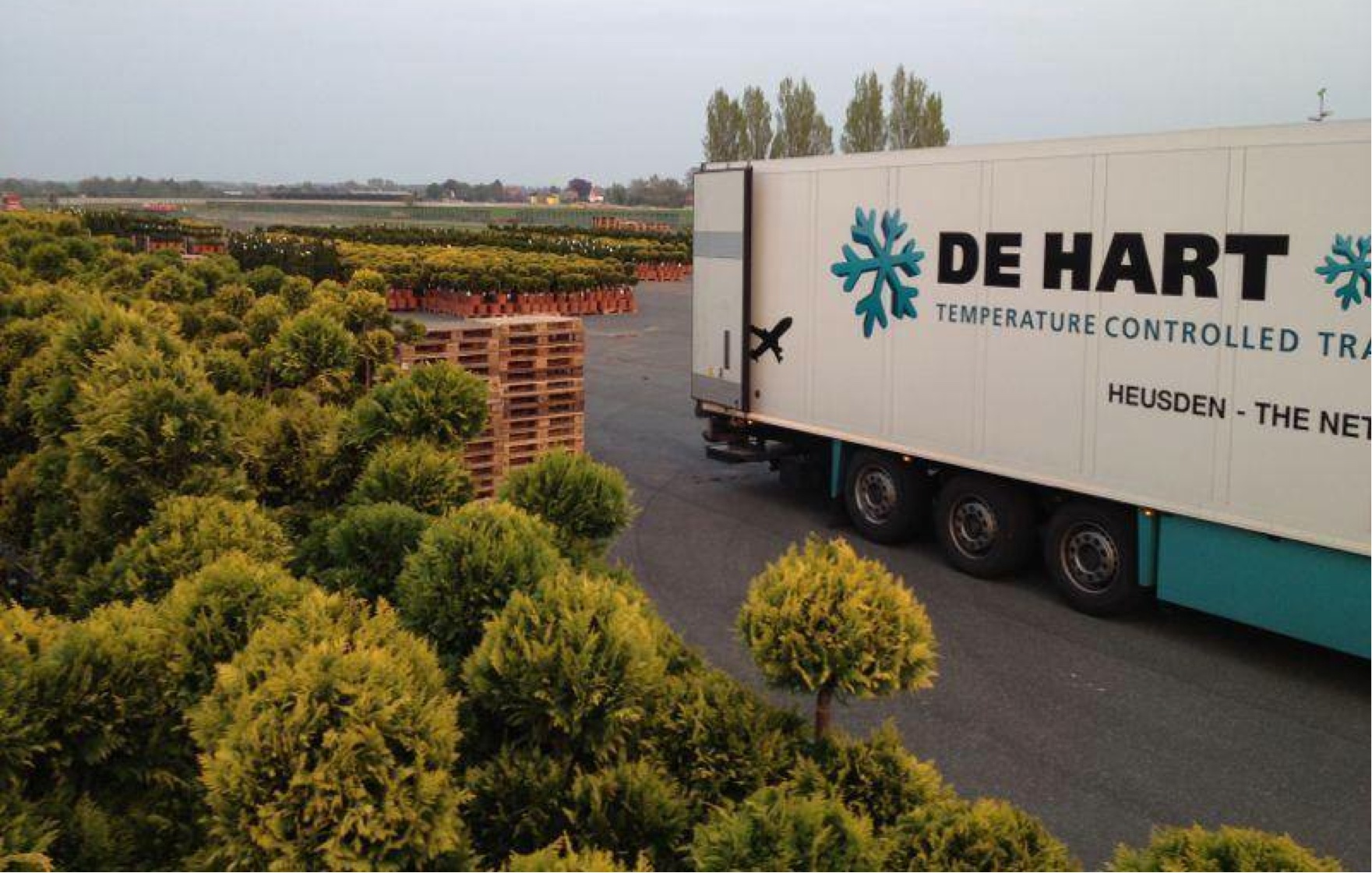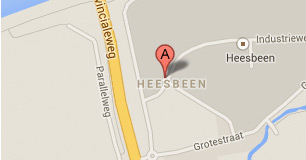 CONTACT US
READ MORE >
---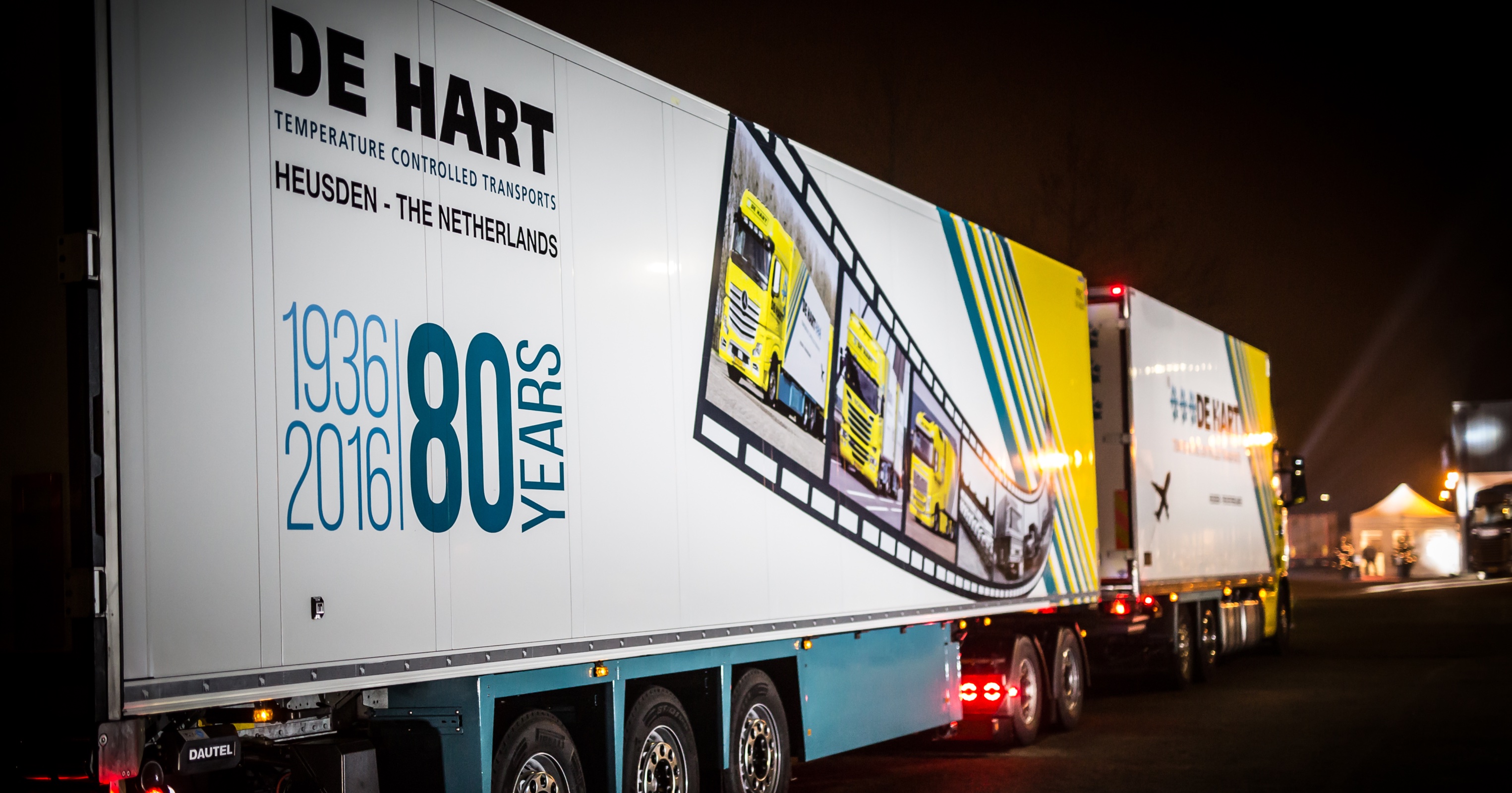 OVER 80 YEARS OF EXPERIENCE
READ MORE >
---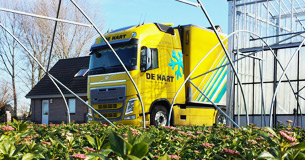 WHY DE HART TRANSPORT
READ MORE >