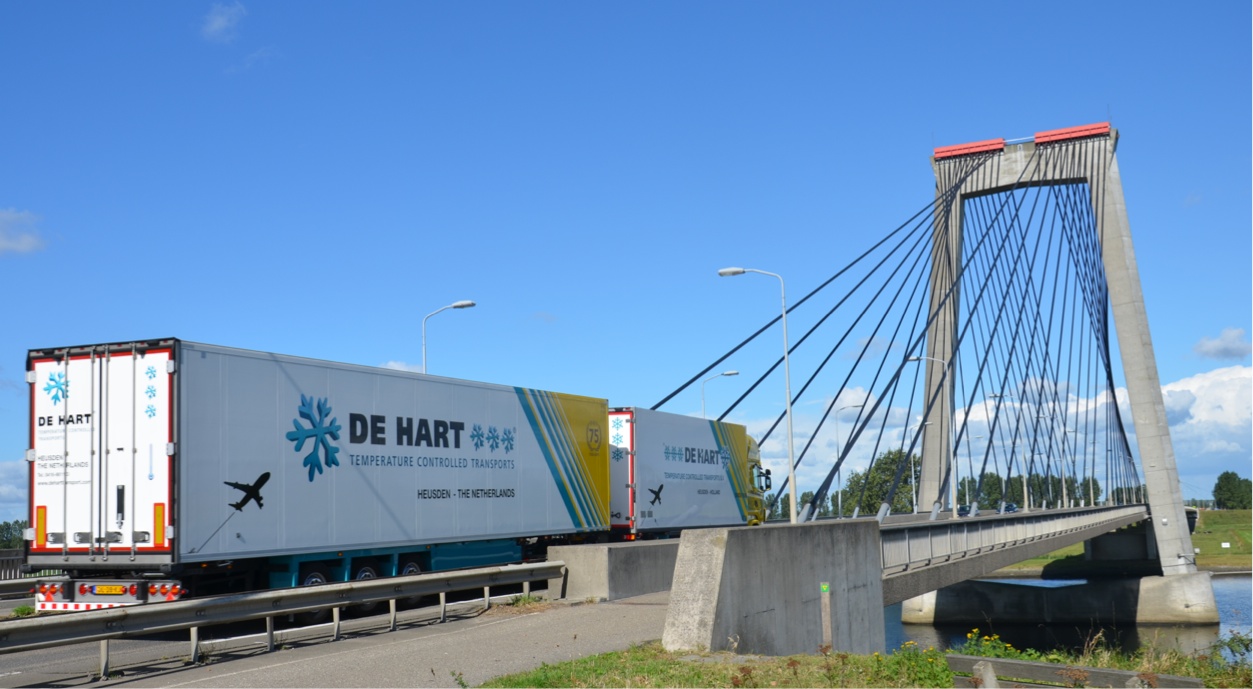 LOGISTICS
Careful organisation, planning and execution of our transports ensures optimum service provision. Our logistics department undertakes to deliver your product as efficiently and cost-effectively as possible. Carefully and on time. To do so we utilise a state-of-the-art, well thought-out scheduling system.
Through efficient route scheduling we can anticipate your logistical requirements to the best of our ability. Moreover, we are able to work with partial consignments, that prove to be financially advantageous. Naturally we do all we can to uphold the quality of our logistics processes and where necessary to improve upon them. As such we are keen to exceed our customer's expectations.
Would you like to use our logistics service? If so contact De Hart via the online contact form or on +31 (0)416 661 123.
---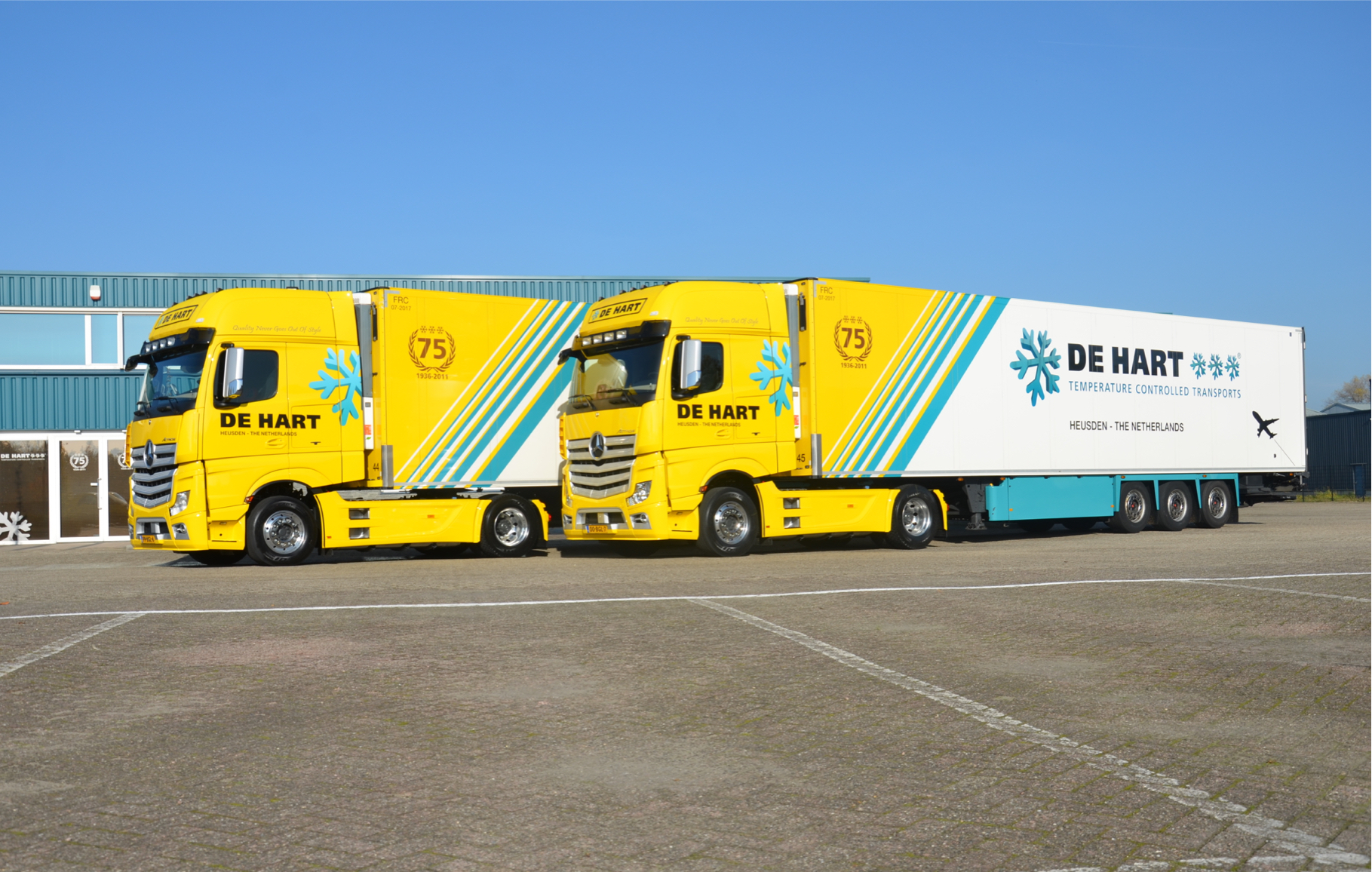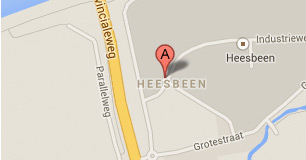 CONTACT US
READ MORE >
---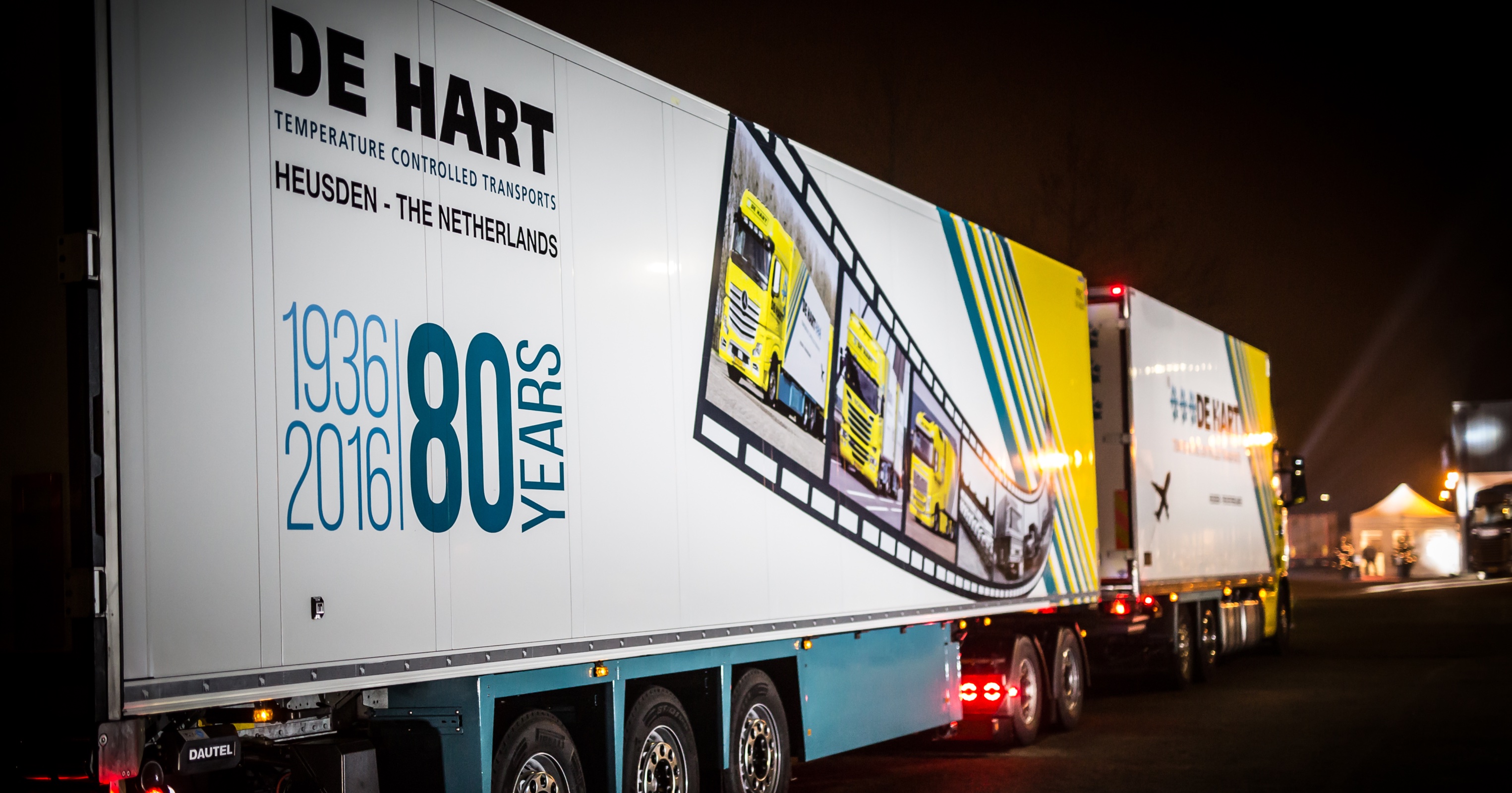 OVER 80 YEARS OF EXPERIENCE
READ MORE >
---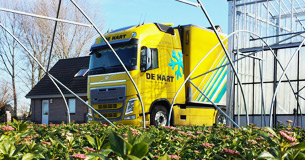 WHY DE HART TRANSPORT
READ MORE >