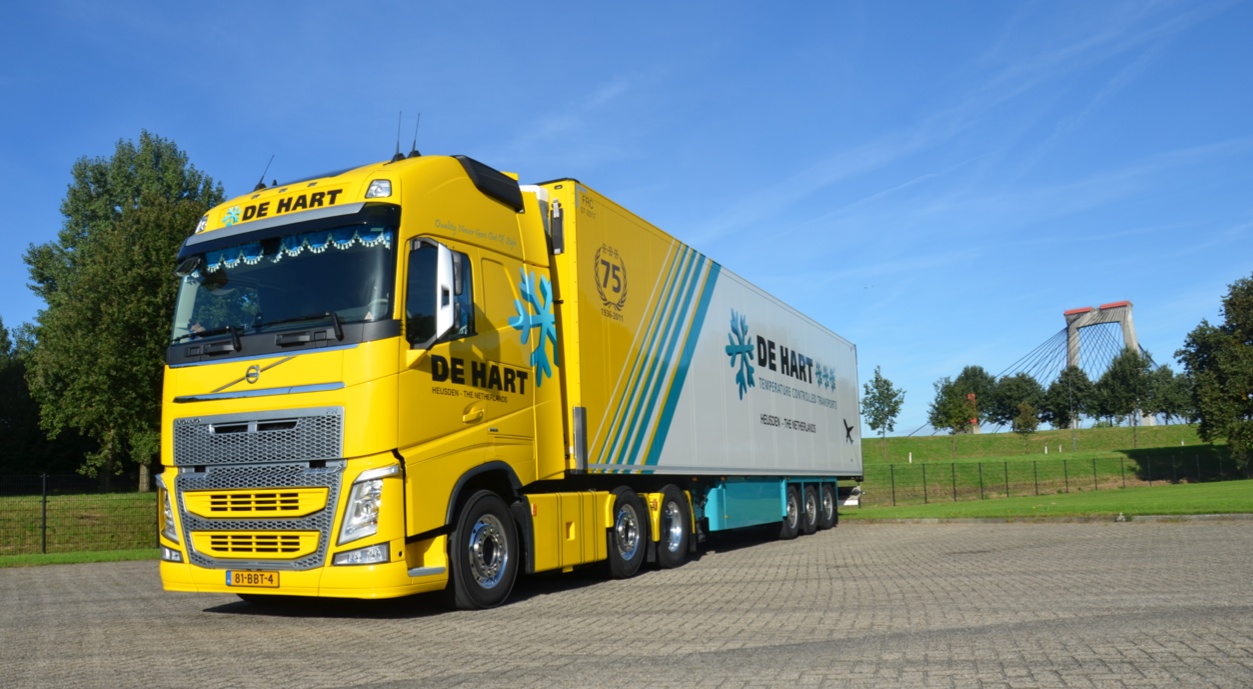 WHY DE HART
De Hart is a family concern that has been active in the transportation and logistics sector for more than 80 years. We boast experience and expertise aplenty. But we can also provide our customers with the necessary service, punctuality and efficiency. Our creed of 'sticking to our word' means we are known for keeping to any agreements made. It's with good reason that we work primarily with long-standing customers, with whom we have enjoyed a good relationship for many years.
---

INNOVATION AND DEVELOPMENT
De Hart consistently strives to offer qualitative transportation and logistics solutions, whilst continuously looking to improve our service provision. As such we keep a close eye on transport innovations and developments within our trade.
---
---

EFFICIENCY
Our scheduling department specialises in organising routes as efficiently as possible, thus enabling us to directly anticipate all your logistical requirements.
---

CUSTOMISATION
Our flexible approach means we can provide a bespoke service when it comes to (partial) consignments, materials, destinations and delivery times.
---

STRONG LONG-TERM RELATIONS
These elements are constituted as the most important aspects within our organisation. Constant partners and long term relationships are the key factors to success.

---

FLEXIBILITY
De Hart and its drivers are more than happy to ensure weekend and public holiday deliveries.
---

QUALITY WITHOUT COMPROMISES
The quality of De Hart's services is guaranteed by using the best fitting solution for our customers.

---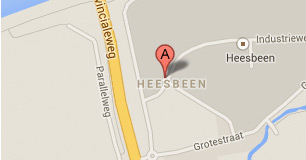 CONTACT US
READ MORE >
---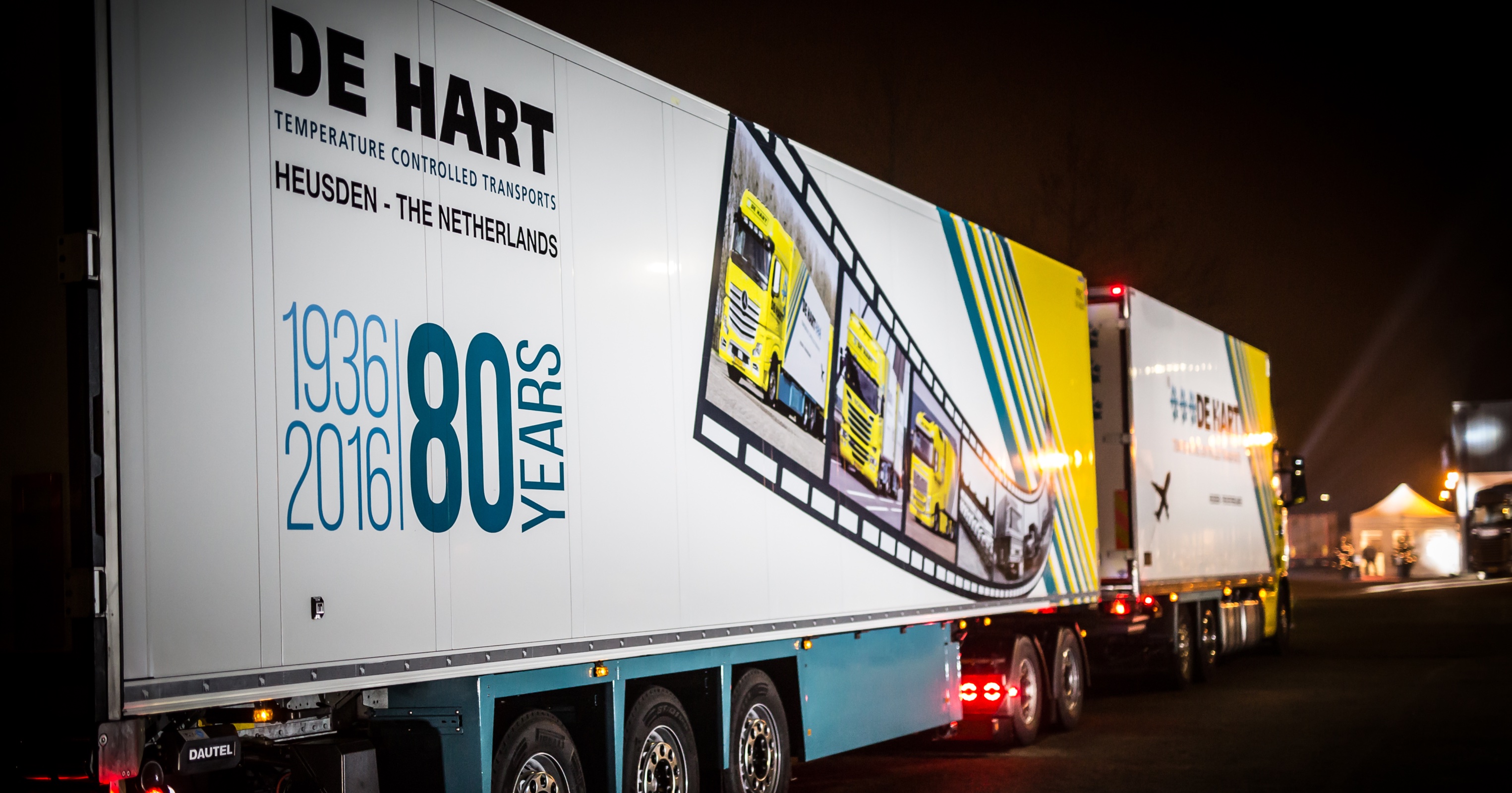 OVER 80 YEARS OF EXPERIENCE
READ MORE >
---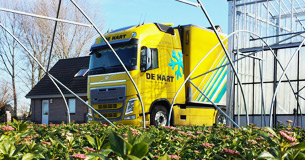 WHY DE HART TRANSPORT
READ MORE >