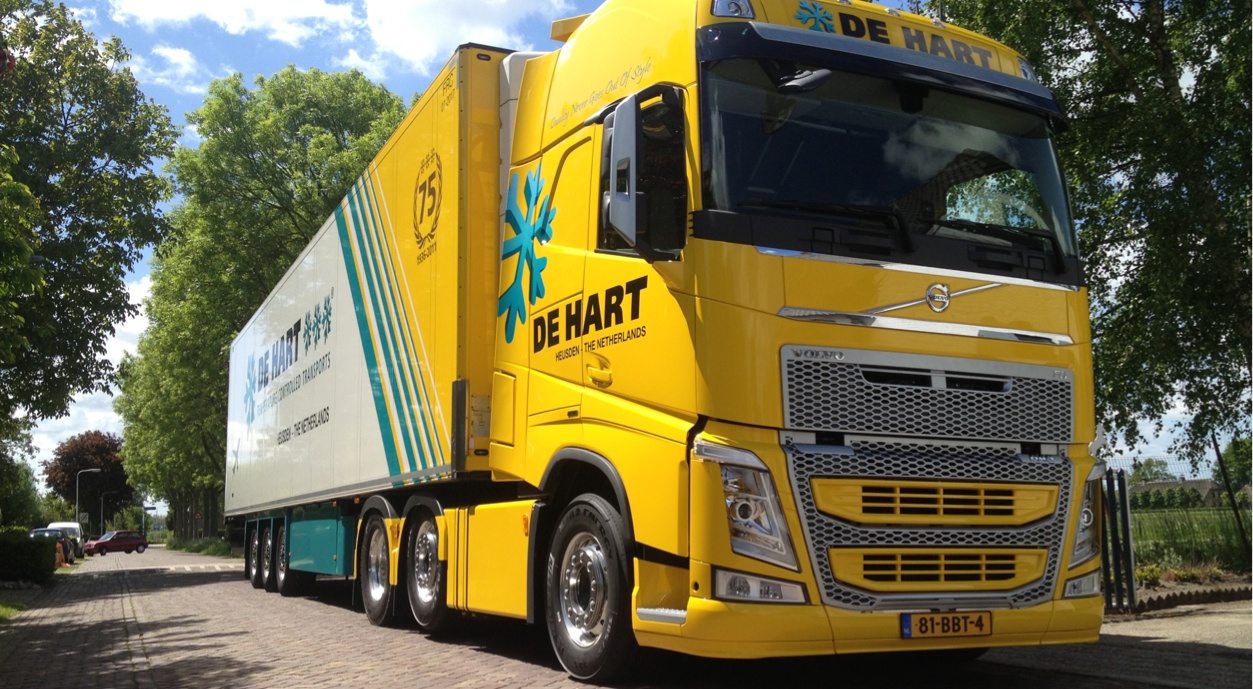 TRACK & TRACE
All De Hart transports are followed using a state-of-the-art track & trace system. This accurate route registration and vehicle tracker allows us to follow the status of transport orders online. In addition it facilitates quick and efficient communication between our office and drivers.
De Hart customers can use the track & trace system free of charge. This allows you to see at a glance whether your delivery has been made (and at what time), if it's still en route, or what the e.t.a is. View the status of your consignment via Transics Track & Trace.
Would you like to know more about Track & Trace or our other services? If so contact us via the online contact form or on +31 (0)416 661 123.
---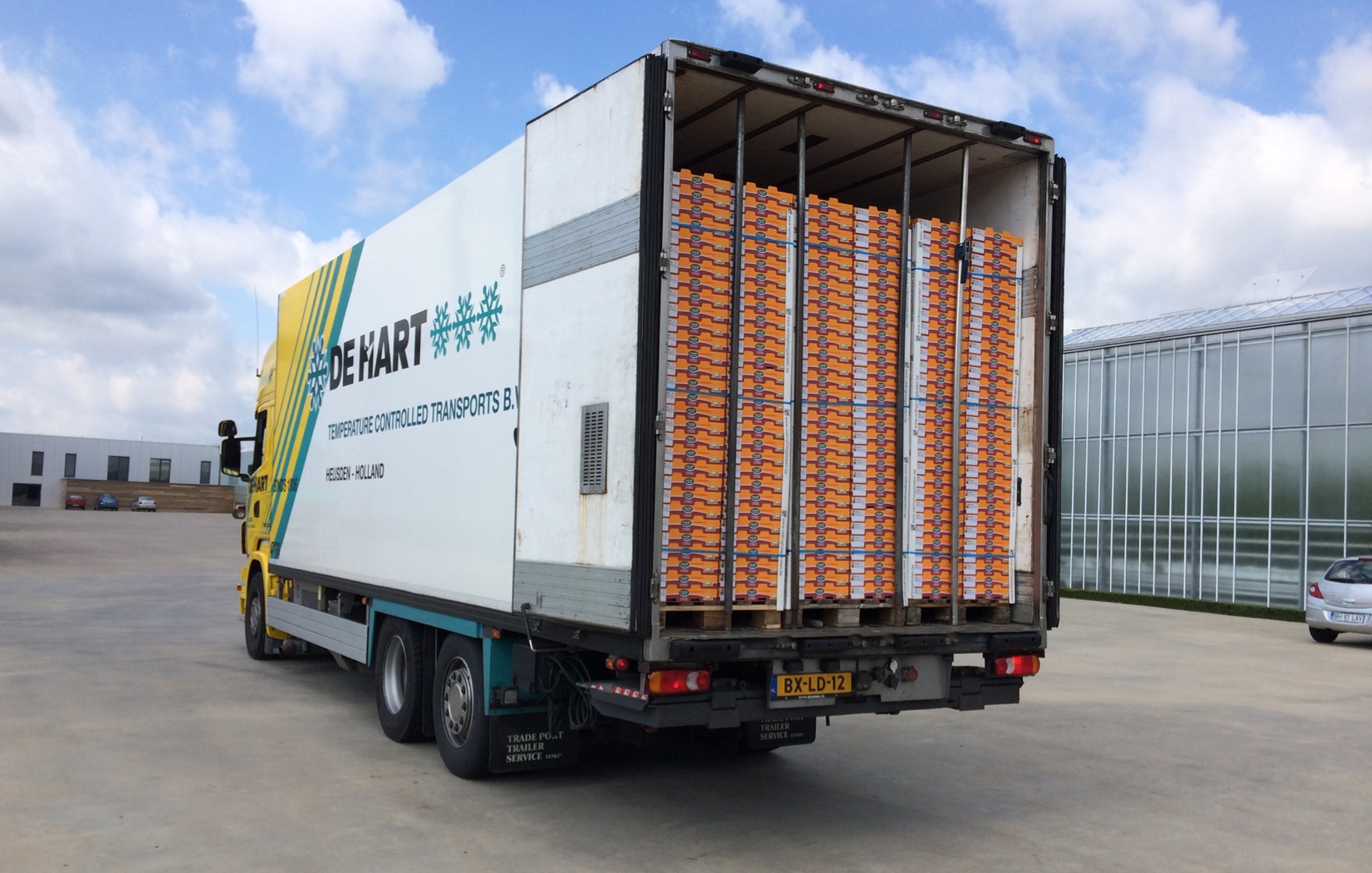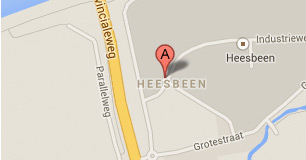 CONTACT US
READ MORE >
---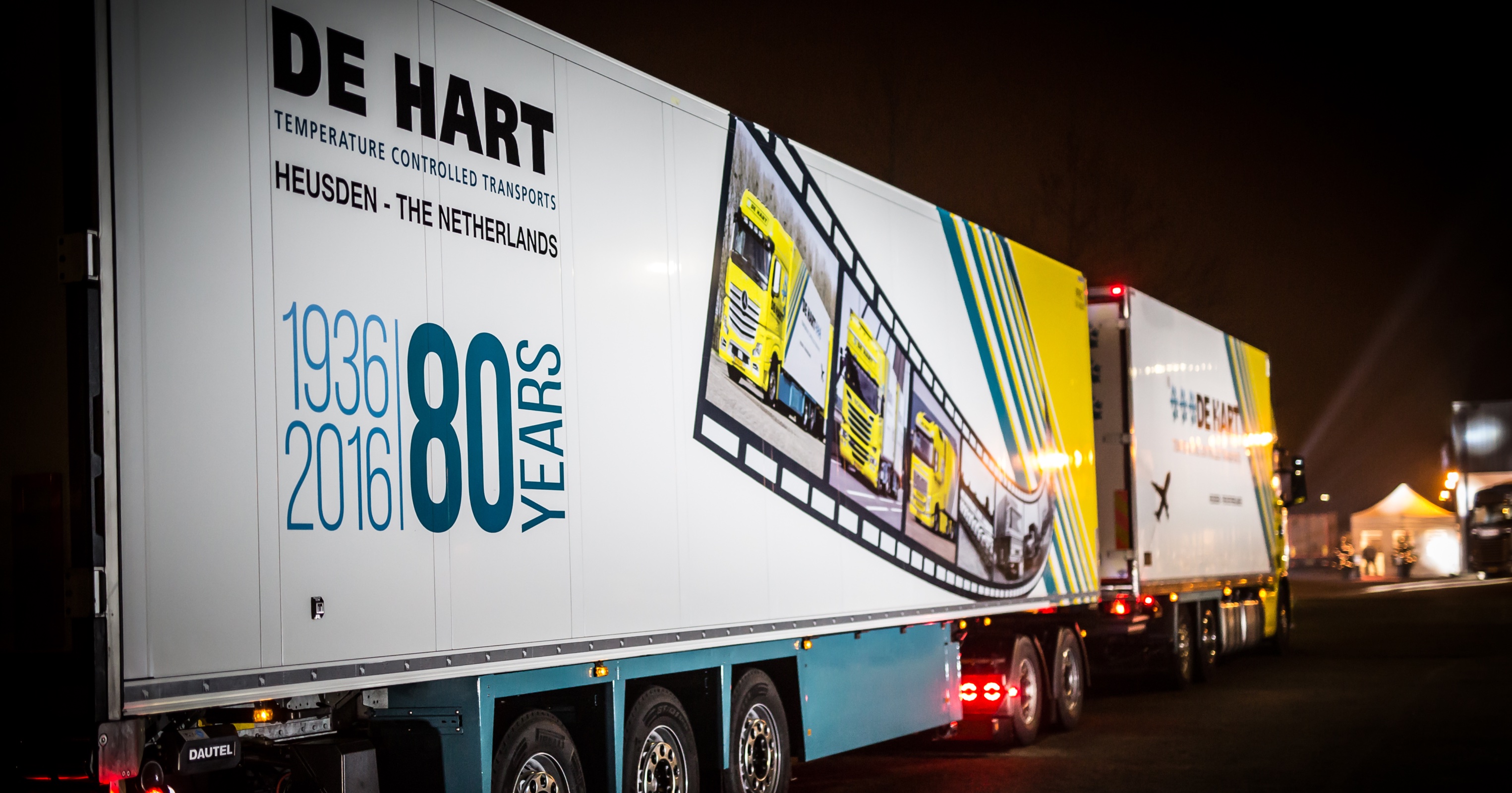 OVER 80 YEARS OF EXPERIENCE
READ MORE >
---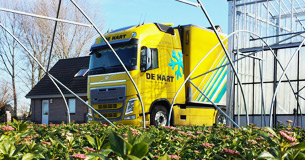 WHY DE HART TRANSPORT
READ MORE >