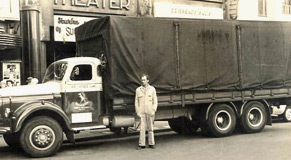 BACKGROUND
We're going back 80 years. In 1936 Marinus de Hart started delivering fruit and vegetables from Herpt to the auction. Every day he set out with his horse and cart to collect products from the producers, to bring to Drunen. He also delivered milk for a number of local farmers.
When Marinus' sons joined the business a lorry was purchased. Ad and his brothers now had the chance to discover Europe; an opportunity they didn't let slip. They now began to internationally export fruit and vegetables. This flourished and the business exploded in growth, so much so, commercial premises were needed.
Third generation De Hart
A new premises on the Heesbeen industrial estate in Heusden not only provided the business with more space, but also ample new opportunities. As such a switch was made to comprehensive refrigerated transport, including the transportation of flowers and vegetables. The current owner Bas den Dekker joined in the mid Eighties when he had the chance to make his own mark on the business and outline a new approach. And with success too. In the mid Nineties the company saw another considerable growth spurt. He and his wife Esther – third De Hart generation – are currently at the helm. 
The company facilitates a number of long-standing customers every day, both at home and abroad. Vegetables, fruit, plants, flowers and other conditioned products are delivered with the utmost of care. Just as Marinus de Hart did 80 years ago, but using today's resources! 
---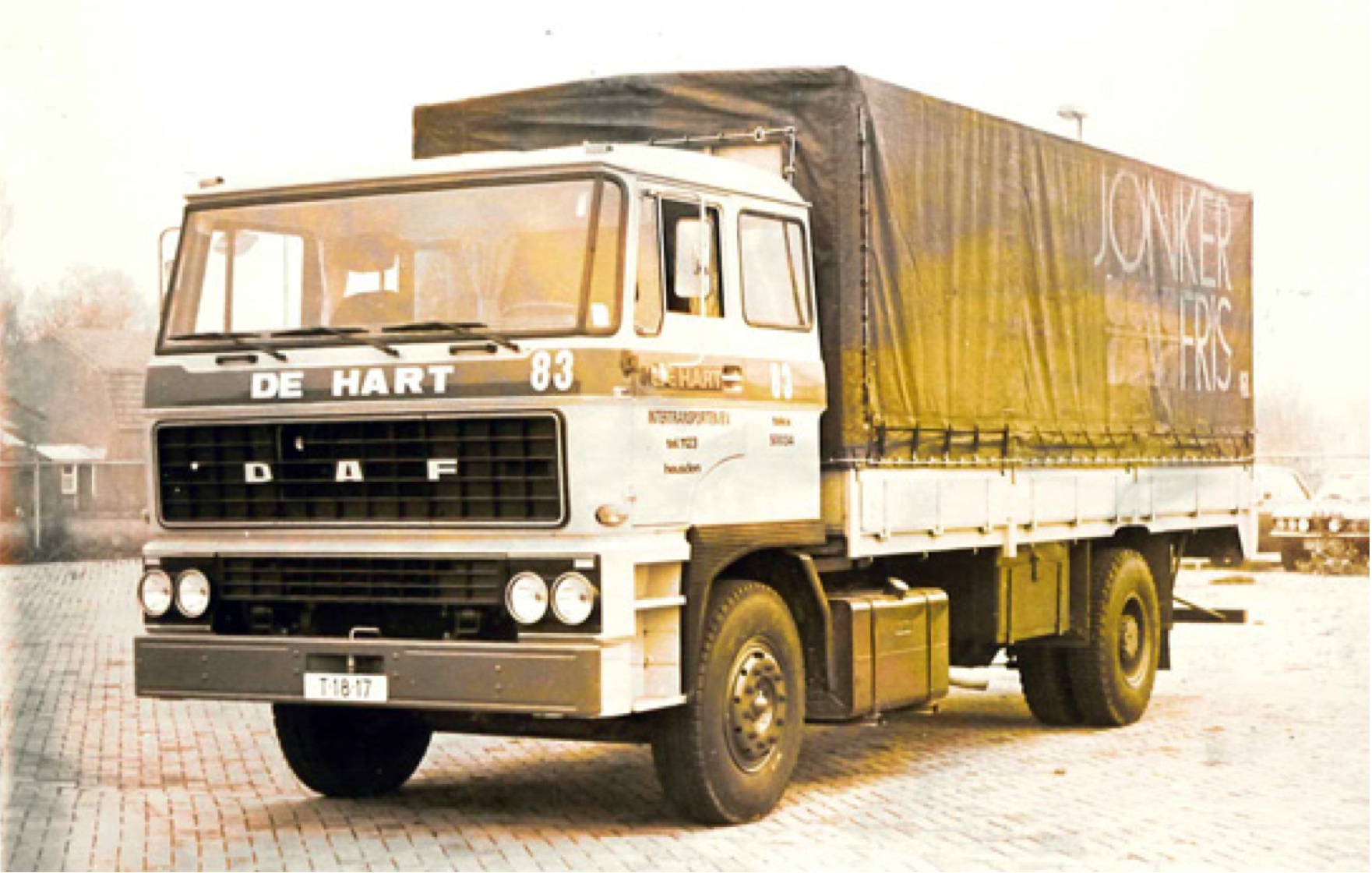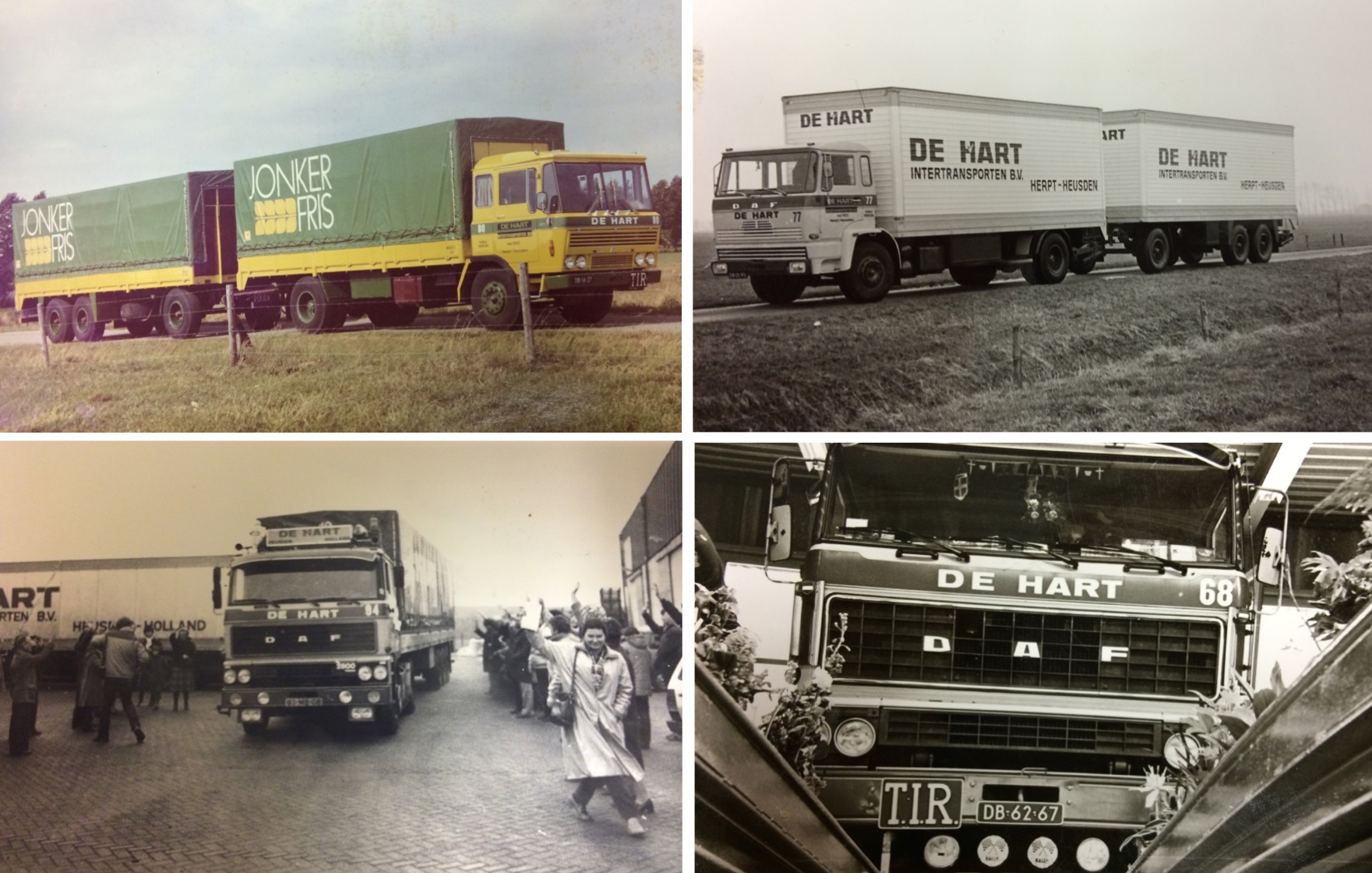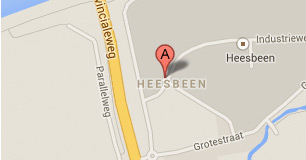 CONTACT US
READ MORE >
---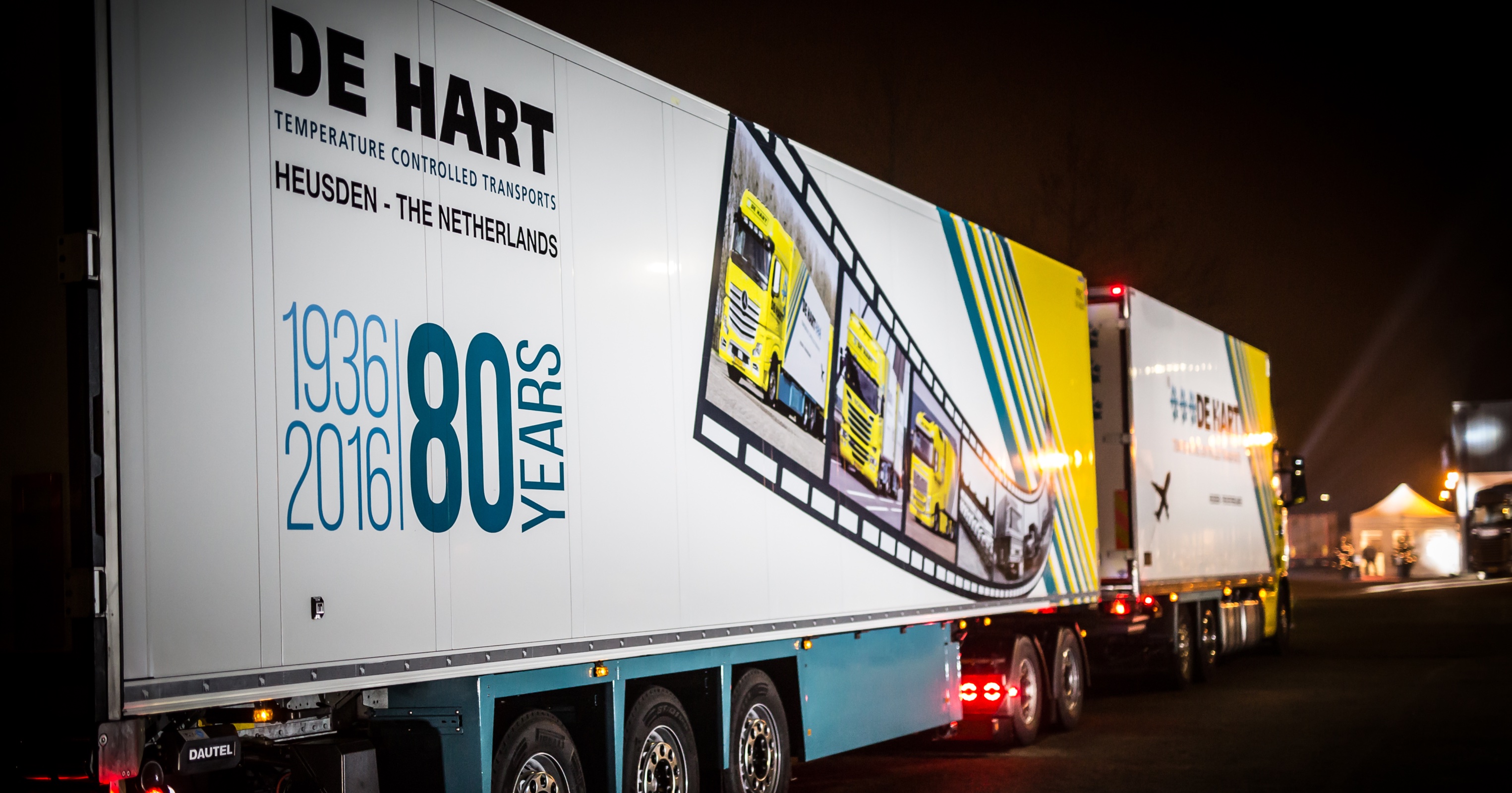 OVER 80 YEARS OF EXPERIENCE
READ MORE >
---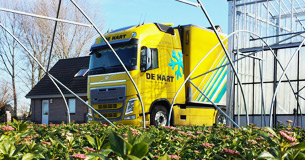 WHY DE HART TRANSPORT
READ MORE >